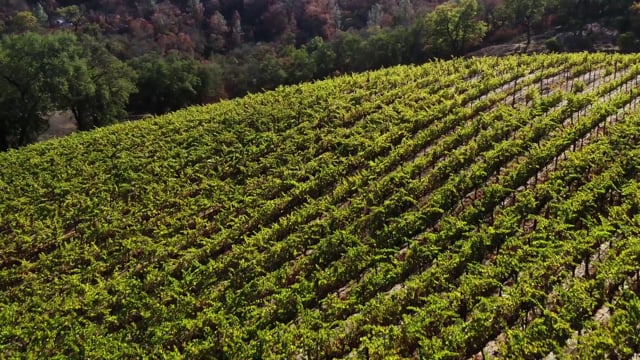 Hand-crafted limited production Napa Valley wines made exclusively for the Delt Brotherhood. 20% of proceeds are given back to Delta Tau Delta Fraternity.
Fall
Release
Introducing the Fall 2023 Varietals and labels

Henry King Bell
2020 Red Wine – Napa Valley

As a leader demonstrating great enthusiasm and loyalty in the early days of the Fraternity, Henry K. Bell was known as "the great organizer." One of the most intensely interested and hardest working of the Founders, Bell enlisted the two students from Jefferson College who made the famous ride on February 22, 1861. After covering 22 miles in a severe snowstorm over a perilous mountain trail, the two were initiated into Delta Tau Delta and carried the Fraternity torch into the North. The historic ride of Sutton and Brown proved to be the means of saving the continuous existence of the Fraternity when Civil War conditions ultimately caused the three Virginia chapters to suspend operations. In a tribute, Alexander C. Earle described Bell as just, courteous and kind, demonstrating affectionate esteem and helpful service to all. "May his spirit of Loyalty continue with us," Earle wrote.

In his honor, we introduce you to Henry Bell.

Our proprietary red blend always exhibits the craft of blending, where all the parts complement the round character of the final wine. Deep dark saturated color, with spicy plum and black cherry, tobacco, cinnamon, and floral and camphor hints on the nose while on the palate it is voluptuous, dark fruited, juicy, round and long lasting with currant, dark chocolate, roasted beets and a persistent finish in this full-bodied wine.
$95 / Bottle

Waxing Crescent
2021 Chardonnay – Napa Valley

In Egyptian mythology, the waxing crescent represented growth. With the crescent moon, the Nile would flood, bringing life to the soil and promising a plentiful harvest. In Delta Tau Delta, we recognize the waxing crescent as a sign of future growth and greatness illuminated through the light of knowledge and understanding.

We introduce you to Waxing Crescent. Balancing the fullness of fruit with the dance of elegance, this 2021 Chardonnay Napa Valley exhibits purity of fruit with melon and poached pear, then lemon custard and faint toastiness on the nose while exotic fruit notes of mango and pineapple mesh with the vanilla and spicy wood from French oak in this medium bodied wine that finishes on a sweet note.
$56 / Bottle