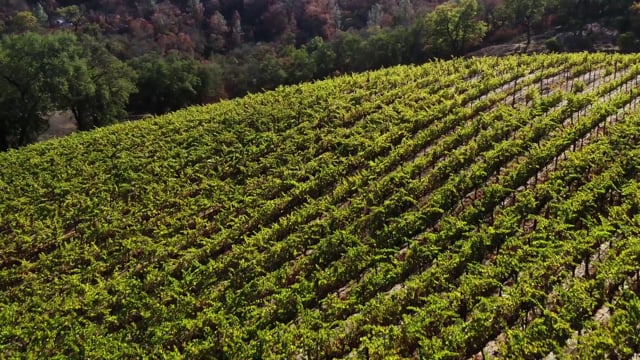 Hand-crafted limited production Napa Valley wines made exclusively for the Delt Brotherhood. 20% of proceeds are given back to Delta Tau Delta Fraternity.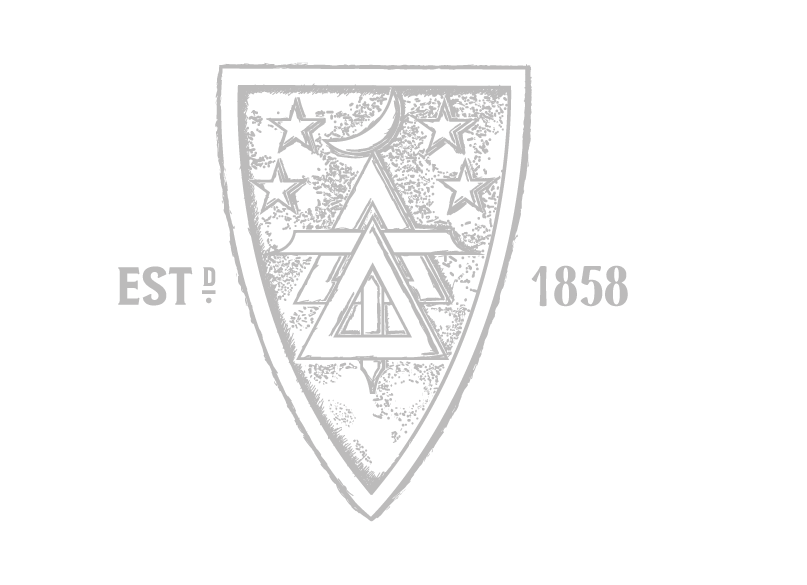 Giving back to Delta Tau Delta
When you join the 1858 Wine Club, the proceeds support Delt and its undergraduate members.
With every shipment, proceeds of your purchases from the 1858 Wine Club provide support to the initiatives and mission of Delta Tau Delta, helping the Fraternity develop future leaders who will make the Delt brotherhood proud.
Apply to join the 1858 Wine Club, and support Delta Tau Delta while enjoying world-class wines from Napa Valley.
Hear about
Delta Tau Delta
Delta Tau Delta is all about excellence. As such we search for partnerships with companies that share that commitment to excellence. Fairwinds Estate Winery is a leader in the custom wine industry. Its products and presentation always put excellence first. I am proud to bring these limited edition vintages to Delta Tau Delta for our members to enjoy. Share these with your brothers, friends and family. In doing so, I hope it rekindles your Delt bond and reconnects you to our brand of excellence.
Jack Kreman
Chief Executive Officer, Delta Tau Delta Fraternity
I am honored to make these wines for the Delta Tau Delta brotherhood and cannot wait for you to share them with your brothers, family and friends!
Brandon Chaney
Proprietor & CEO, Fairwinds Estate Winery & Seeing Eye Napa Valley